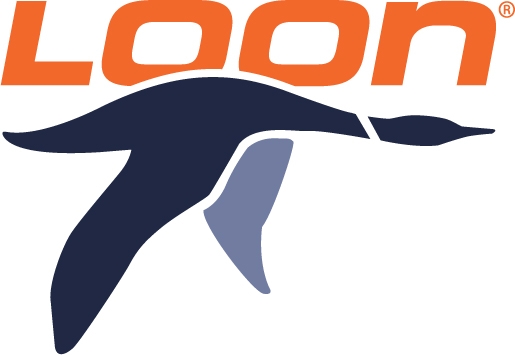 FIRST CLASS BEGINNER'S WEEKENDS SNOWBOARDER EDITION
Lincoln, NH (Dec. 4, 2018) – Loon Mountain Resort's innovative First Class Beginner's Weekend program, which has given skiers a quick start to the sport since 2015, is now open to aspiring snowboarders.
This winter, snowboarders who enroll in a First Class Beginner's Weekend will be treated to an immersive weekend-long learning experience that includes daily lessons, lift tickets, a slopeside learning lounge, and their own new Burton snowboard, plus boots and bindings. Skiers who sign up for the program will take home a new pair of HEAD skis, as well as bindings and boots.

"The First Class Beginner's Weekend program gives beginners a solid foundation to enjoy a lifelong sport, and our coaches help smooth the way," said Rob Bevier, Loon's Ski & Snowboard School director. "As a snowboarder, I'm beyond excited to open this program up to a new generation of fellow riders."
Over the course of a First Class Beginner's Weekend, skiers and snowboarders build camaraderie on and off the mountain as they spend the weekend with coaches and others in the program. In addition to the equipment and instruction, the program also includes morning coffee and lunch each day, plus an après gathering at the end of the first day, so participants can share their experiences and get a taste of the winter sports lifestyle.
First Class Beginner's Weekends are scheduled for December 15-16; January 5-6; January 26-27; and March 2-3. This program is for beginners ages 13 and up, space is limited, and advanced reservations are required. More information can be found at LoonMtn.com/book and reservations can be made by calling 1-800-229-LOON.