FALL INTO AUTUMN AT LOON
DOWNHILL MOUNTAIN BIKING, ICONIC EVENTS, FOLIAGE & MORE!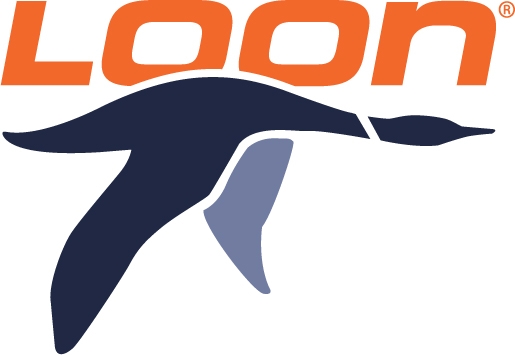 LINCOLN, NH (September 3, 2019) – With brilliant foliage and classic events like White Mountain Oktoberfest, fall is one of the most exciting times of the year at Loon. This year, autumn gets amped up even more with the grand opening of the resort's new downhill mountain biking trail network.
Open Daily Through Columbus Day
With colorful foliage poised to reach the White Mountains in just a few short weeks, now's the time to visit Loon. The scenic Gondola Skyride, Summit Adventures, and Summit Glacial Caves will be open daily through October 14. The Adventure Center and Aerial Forest Adventure Park will be open weekends through October 14, except September 20–22.
Downhill Mountain Biking | Opening Sept. 7
Get ready to ride! Loon will open its brand-new downhill mountain biking trail network on Saturday, Sept. 7. On opening day, riders will enjoy three miles of lift-serviced downhill mountain biking on three trails: two green circle freeride trails and a green circle technical trail. Lift tickets are $29 online and $32 if purchased at the resort ticket window; mountain biking season passes are just $75. 2019 downhill mountain biking tickets and season passes include access to downhill mountain biking trails and more than 6 miles of cross-country trails – plus non-biking access to the resort's scenic Gondola Skyride, summit activities, and Loon Peak Disc Golf course.
Downhill mountain biking will be offered weekends and holidays through October 14, except September 20-22. Find out more at LoonMtn.com/mtb.
FALL EVENTS
New Hampshire Highland Games & Festival | Sept. 20–22
Grab your kilt for the 44th annual New Hampshire Highland Games & Festival! One of the largest Scottish festivals in the country, the Highland Games will feature top Scottish bands, classic Highlander cuisine, the World Championship in Heavy Athletics, and dozens of other unique cultural attractions. Buy tickets online through September 13 at NHScot.org.
White Mountain Oktoberfest | Oct. 12–13
Get a taste of the Bavarian Alps at White Mountain Oktoberfest, the region's largest celebration of German food, drink, and music. All weekend long, an Oompah band will provide the soundtrack to a stein-hoisting contest, keg toss, and kids' activities – including a root beer keg toss. There's also the Loon Mountain Sports Tent Sale, where shoppers can score deep discounts on last year's skis, snowboards, boots, outerwear and other apparel. Admission to White Mountain Oktoberfest is free.
For more information on fall events at Loon, please visit LoonMtn.com/events.