FALL INTO AUTUMN AT LOON
DOWNHILL MOUNTAIN BIKING, ICONIC EVENTS, FOLIAGE & MORE!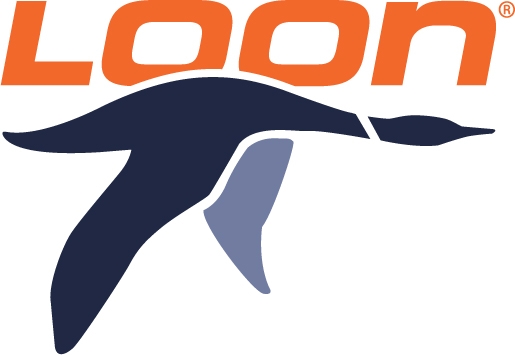 LINCOLN, NH (September 3, 2019) – With brilliant foliage and classic events like White Mountain Oktoberfest, fall is one of the most exciting times of the year at Loon. This year, autumn gets amped up even more with the grand opening of the resort's new downhill mountain biking trail network.
Open Daily Through Columbus Day
With colorful foliage poised to reach the White Mountains in just a few short weeks, now's the time to visit Loon. The scenic Gondola Skyride, Summit Adventures, and Summit Glacial Caves will be open daily through October 14. The Adventure Center and Aerial Forest Adventure Park will be open weekends through October 14, except September 20–22.
(more…)